Sometimes you just gotta grab a boxed treat and head to the kitchen with your kids. I love those times.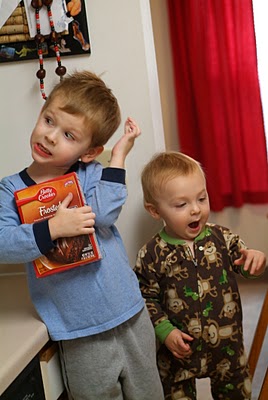 Everyone look ridiculous, ready? GO!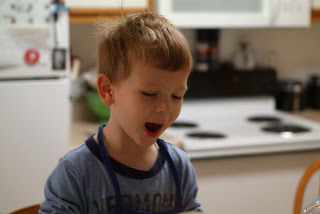 "It's CHOC-wit!" says Jackson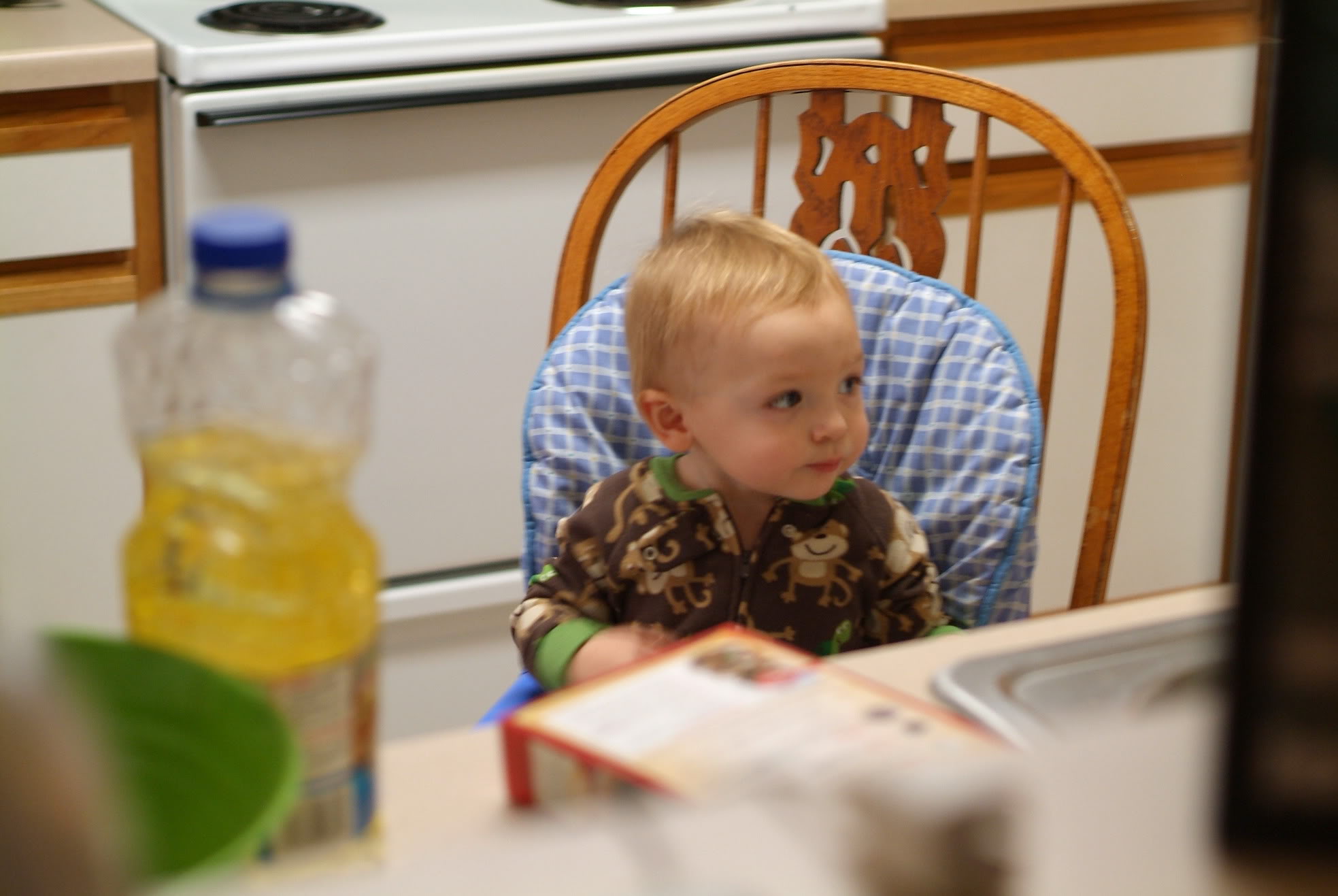 Nathan, patiently waiting for the eating part to begin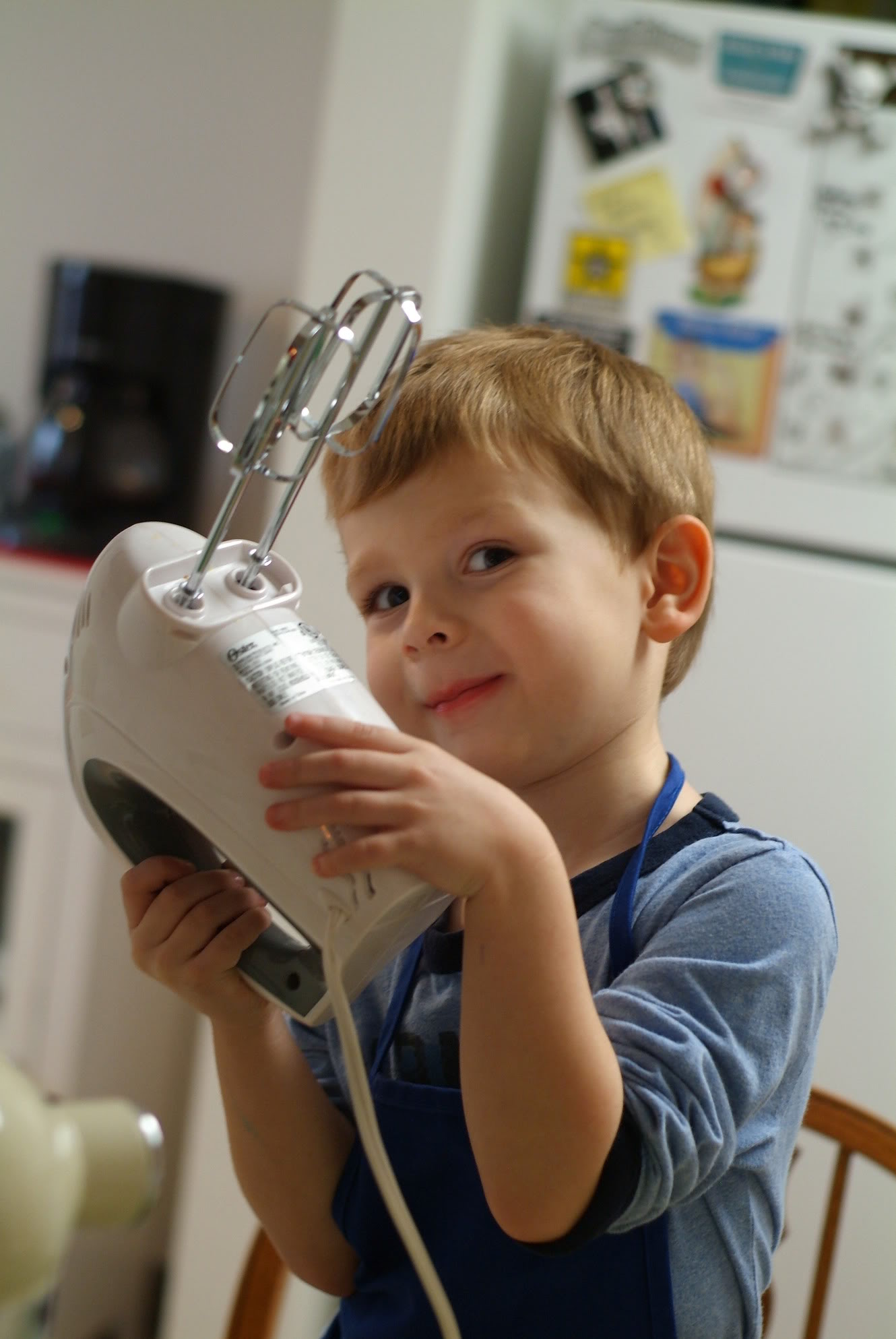 And now, my heart is full!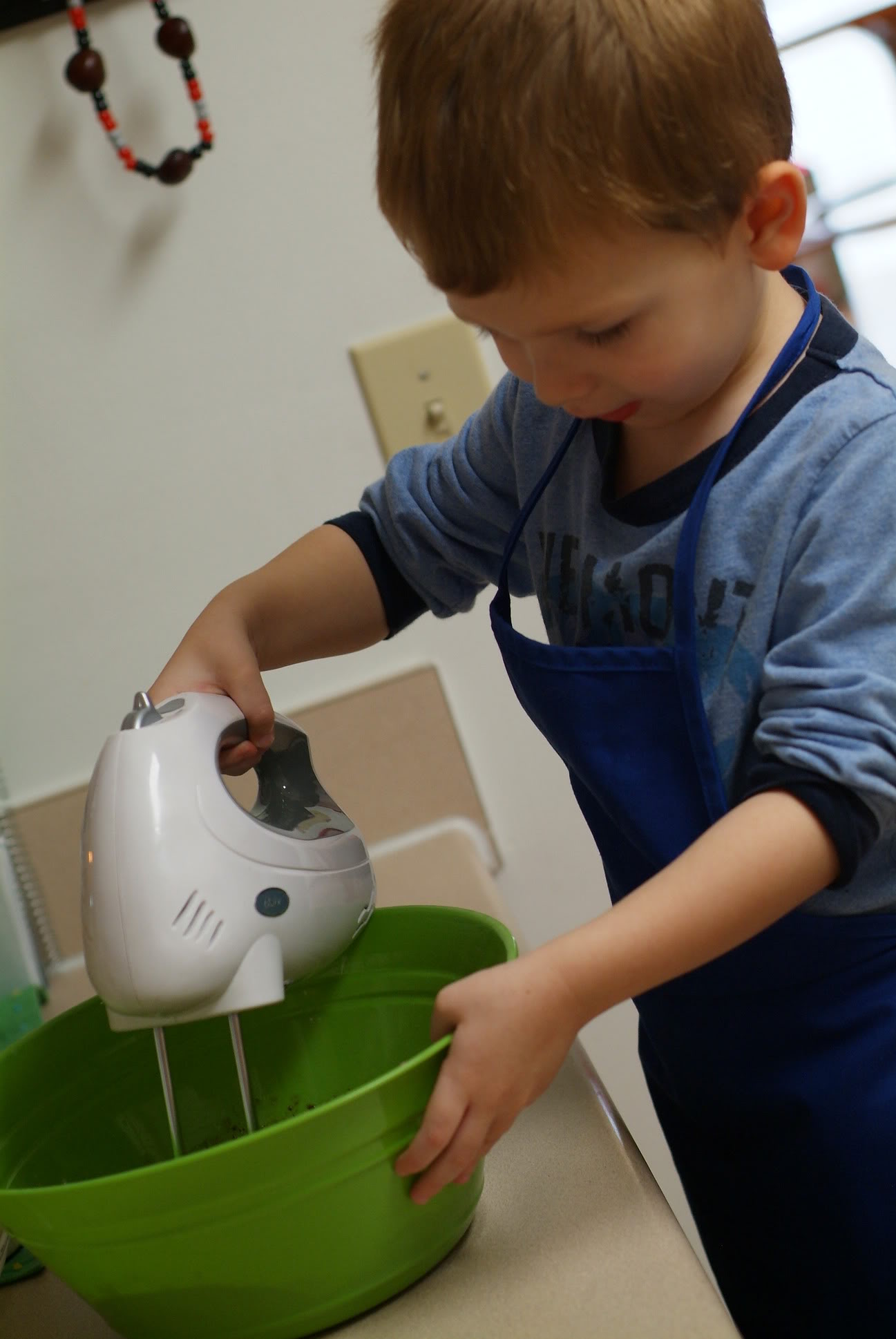 He's a natural.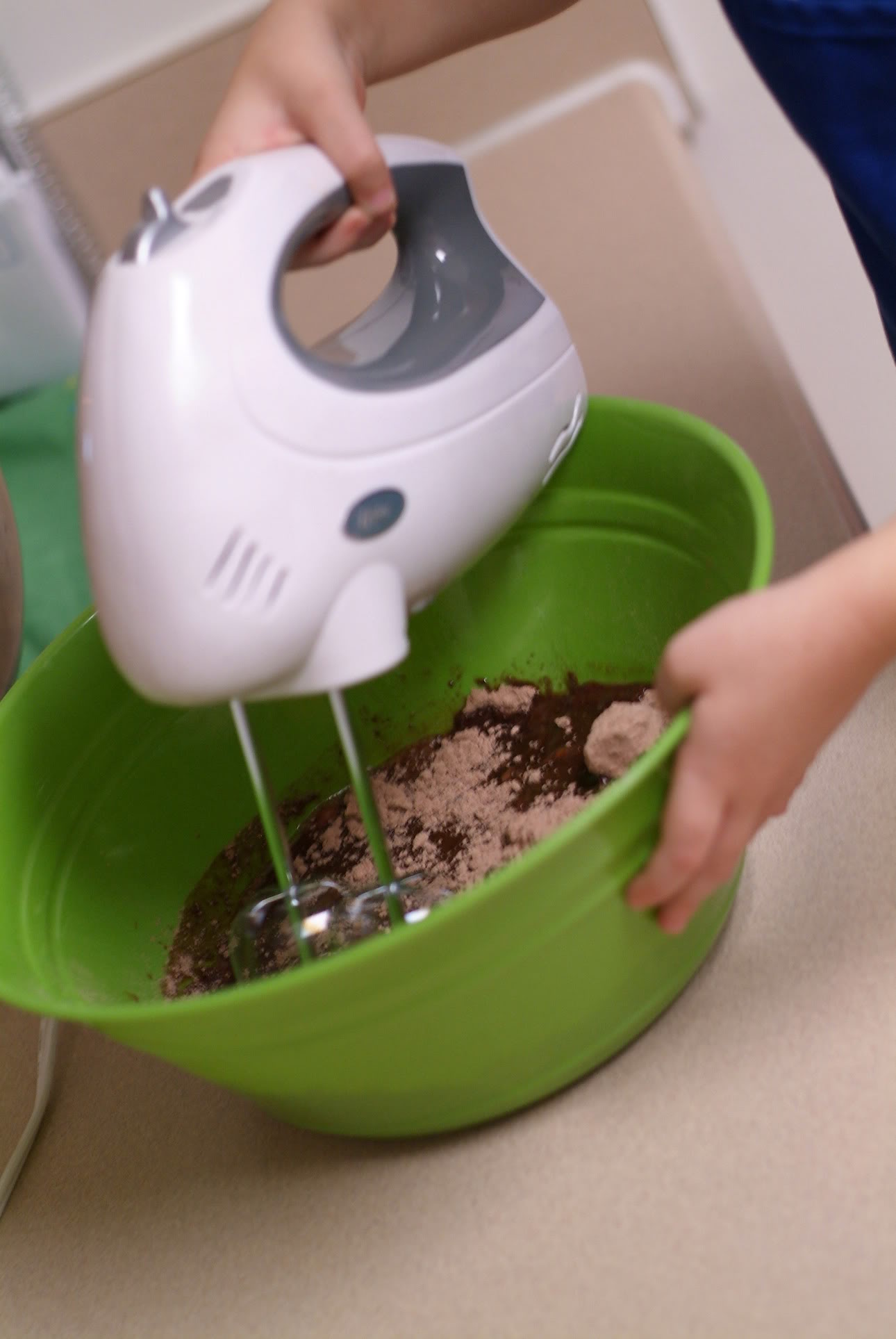 Choc-wit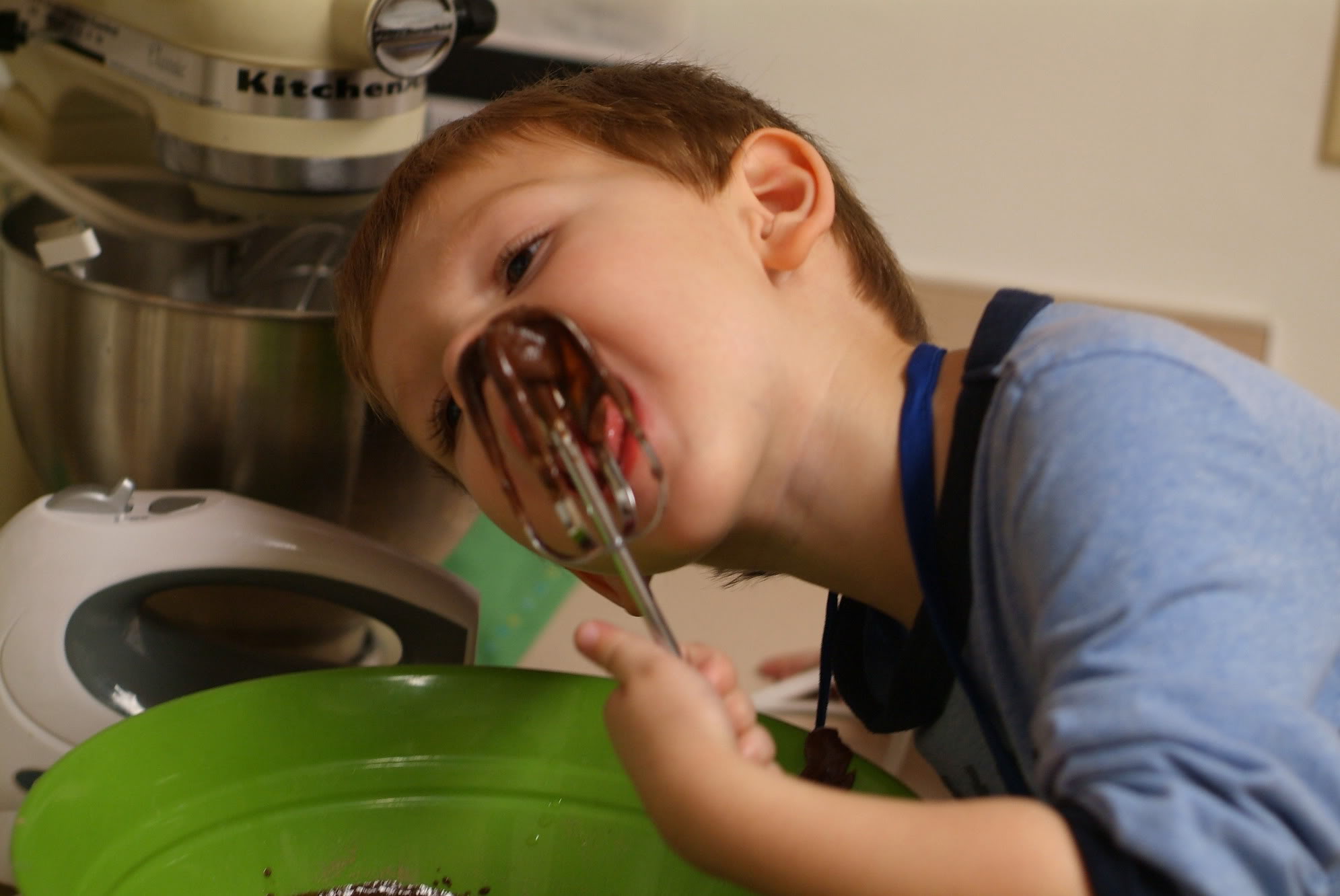 What kind of horrible parent lets their child lick the beaters??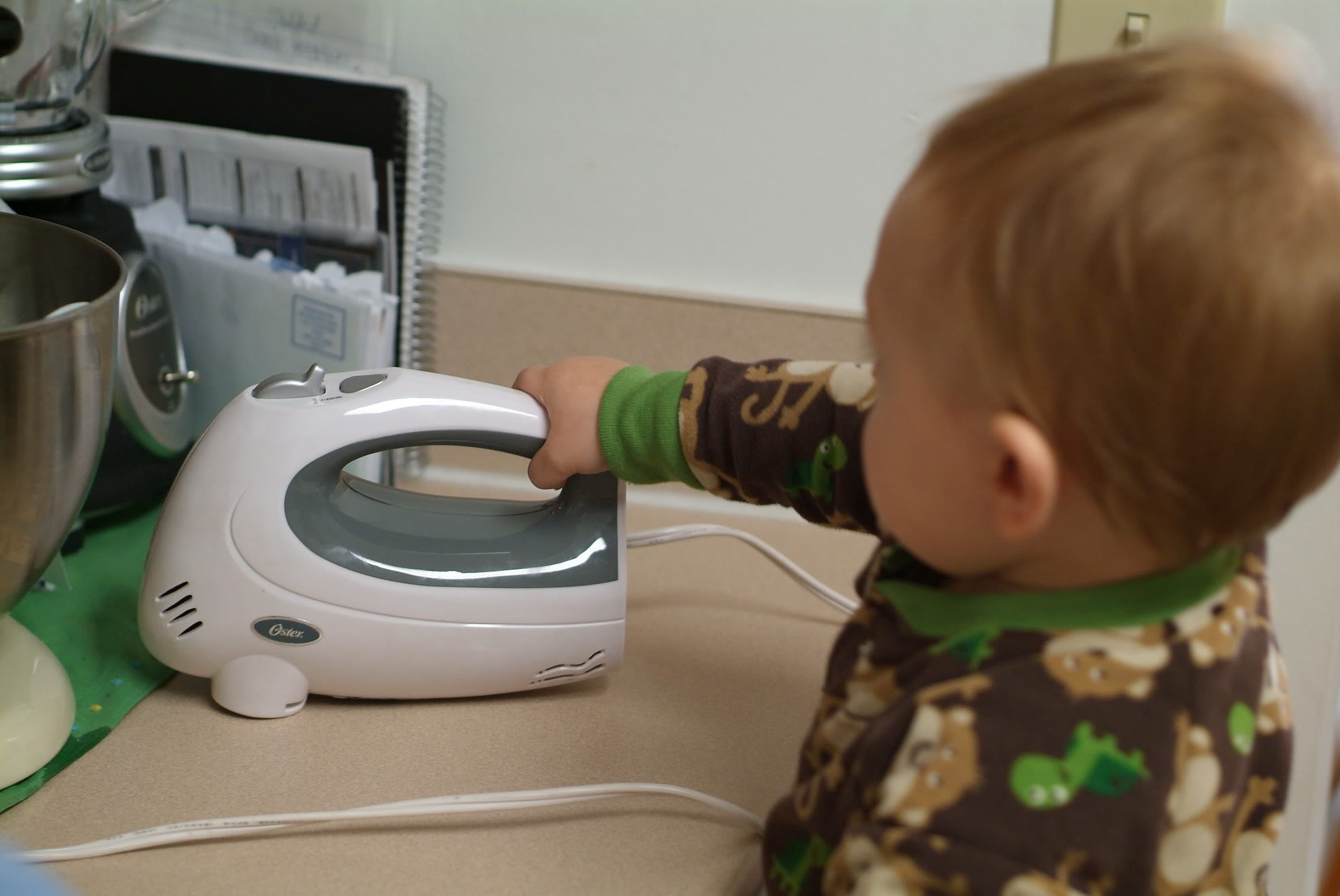 "Someday I'll be big enough."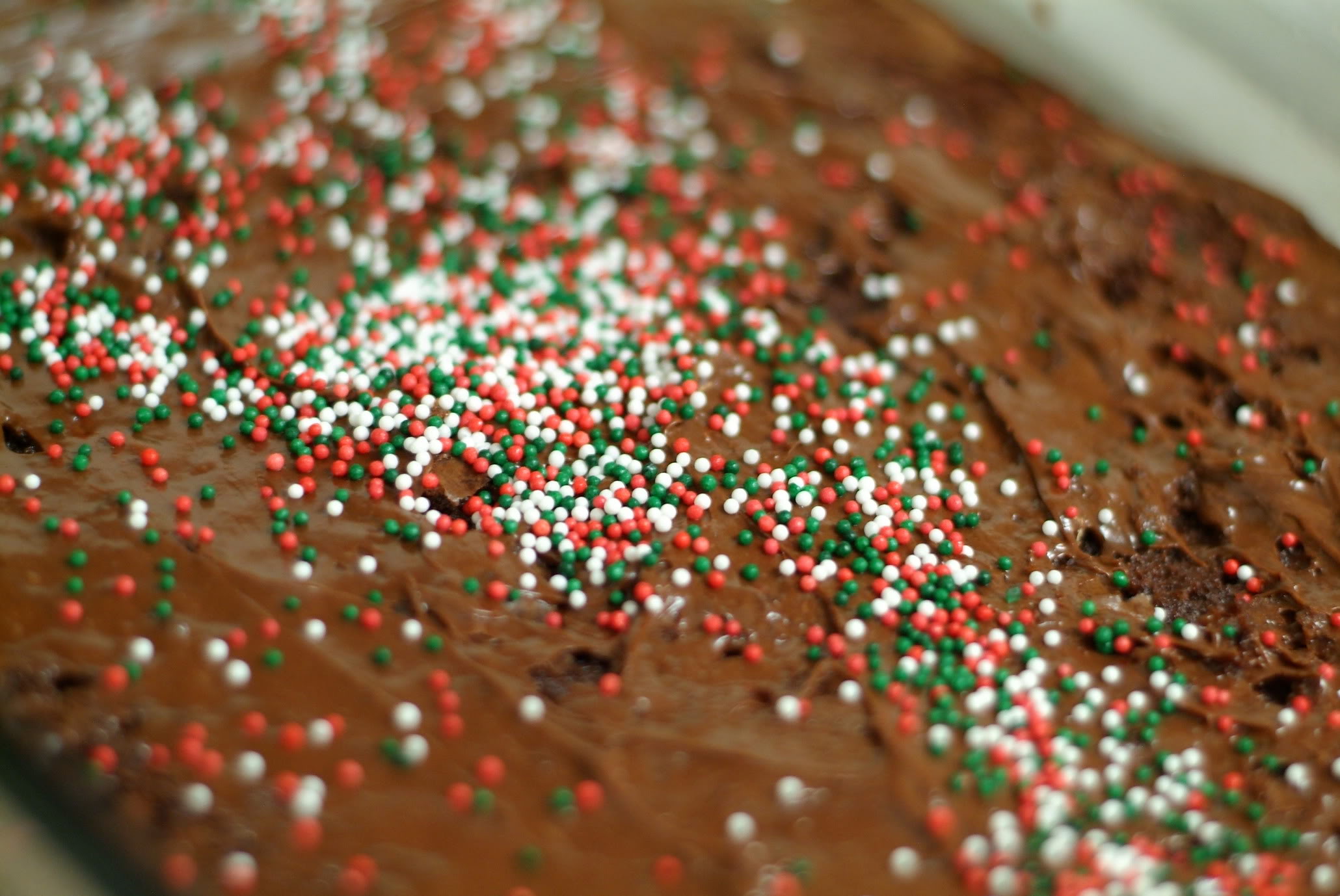 Brownies By Jack
And these are from last week, but I had to show you all Nathan's favorite place to play....