Dear Darling Groupies,
Have I told you how much I love you guys yet? Cuz I do.
Love,
Me
Fun things:
My new tattoo was featured over at Cupcakes Take The Cake. LOOOOOVE IT.
I've got a super fun giveaway coming up. Normally, I'm not into giveaways, but after contacting an amazing vendor to ask for permission to publish a link to her site, she offered one of her goodies. Stay tuned for that.
And feeling inspired by the lovely sisters at
Kuzaks Closet
, I decided to show off a few of my favorite wedding photos.
It was the best wedding ever, my unbiased opinion of course. This is at the St Regis Resort on Topsail Island, North Carolina on February 15th, 2009.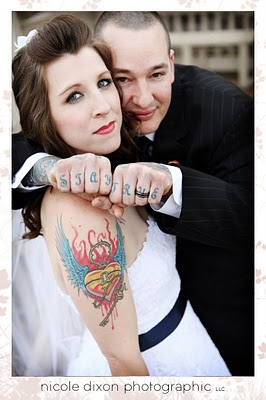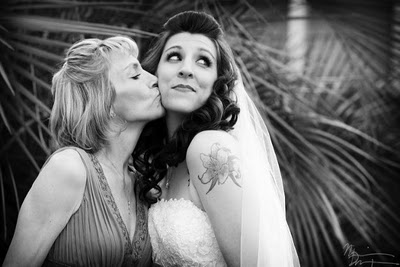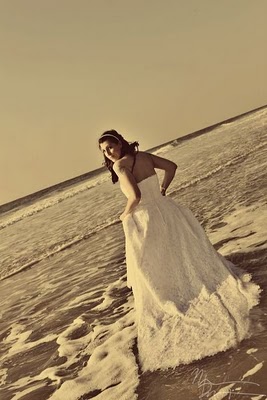 All images are courtesy of Nicole Dixon. You can visit her site via the link on the right sidebar of my blog. She also shot the photos during labor and delivery of our first son, Jackson. If you are interested, you can see those photos on her website under the Birth section. Bring tissues.
Oh yes! I forgot to show off this! Being rock and rollers, we of course had to have a rock poster in the lobby to welcome people to our wedding. It's in our house now. Amazing.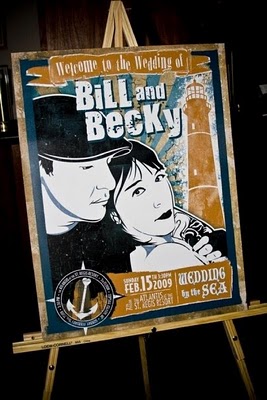 OK, that's all for now. Promise to get back to things to stuff your face with soon!