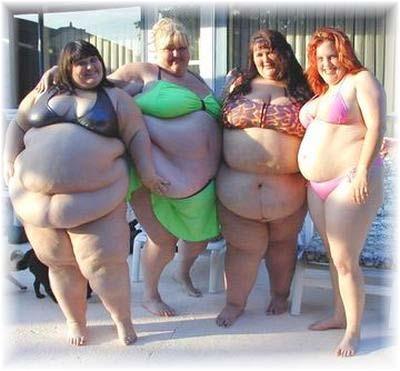 How does a junk food junkie and kitchen obsessed wife and mother of 2 young kids diet?
I don't know either. So I'm pretty open to suggestions.
After my first baby, I tried a few things and wasn't serious about the weight loss until I saw pics of myself at his first birthday. It wasn't pretty. So with the help of my mother, I went on
Nutrisystem
for 4 months and lost about 40lbs. It was AMAZING and I felt great. It was the only prepared food plan that offered a system for Vegetarians. However, it wasn't cheap and I want to find another way to do it this time.
As I approach the 1st birthday of my youngest, I'm feeling pretty dumpy again. In addition to that, I've been having some pretty frequent PVC's (
Premature Ventricular Contractions
). I used to get them once, maybe twice a year and they have been coming several times a week now for the past month or 2.
Anyone have any healthy cooking website suggestions for me? Or any other wisdom?