I've been a terrible blogger, TERRIBLE! Here is a quick update of things that have been keeping my attention....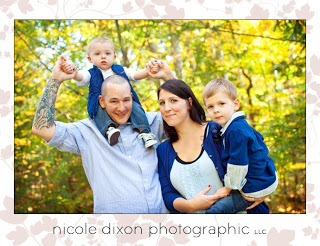 &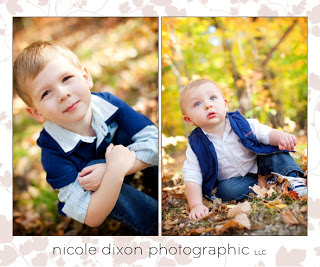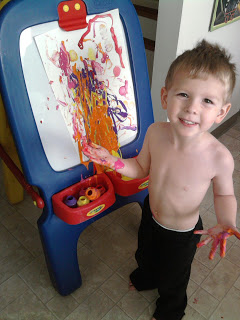 Jack made some lovely Art....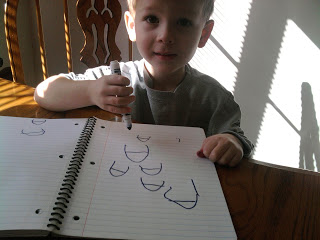 ...and learned to write the letter "A". (A rewarding home-preschool moment.)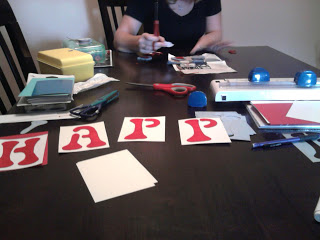 Crafting like mad with my
BFF
for Nathan's 1st birthday.
Perfecting a new cupcake recipe for my 1st paid order.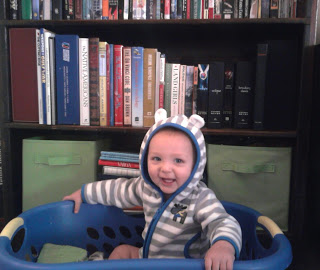 And of course, enjoying the last few weeks of having a "baby" under 1.
Have a great weekend everyone! I'm trying hard to look past the fact that I will be 32 years old next week :( I promise to get back on the ball after the first week of November when Nathan's party is over.... of course then there is my husbands birthday in December, Jackson's in January and our wedding anniversary in February. PHEW. I'm tired just thinking about it.