We spent some time at my sister in law's home this past Sunday for a little cookie decorating party. We had a blast! I just wanted to share some pics with you all.
I know I've been slacking on the recipes lately, but life is BUSY. I promise to get back on it soon.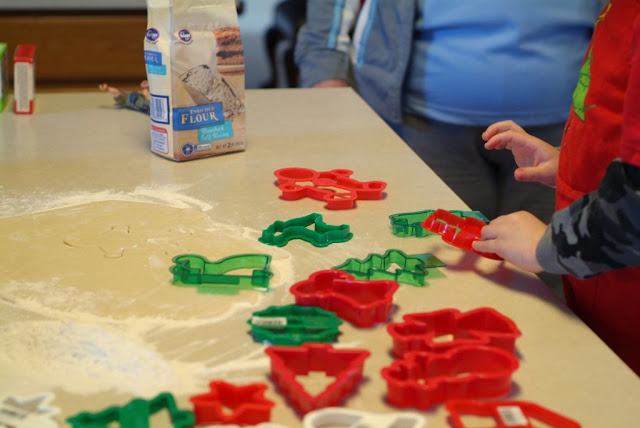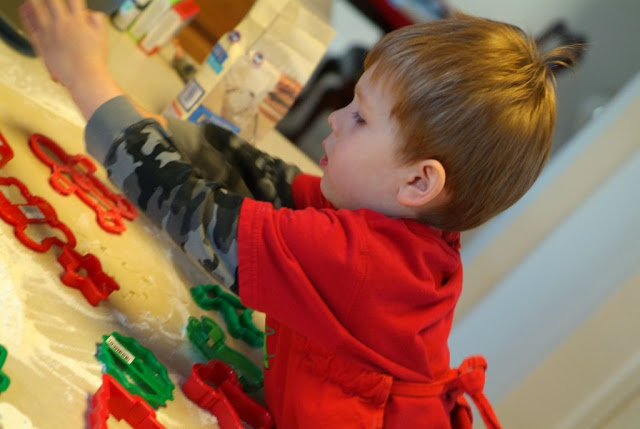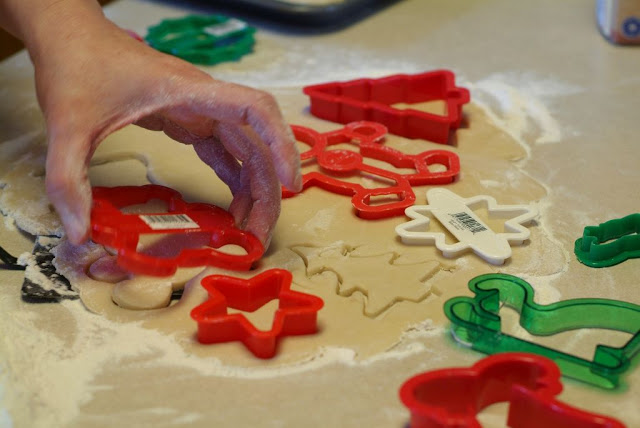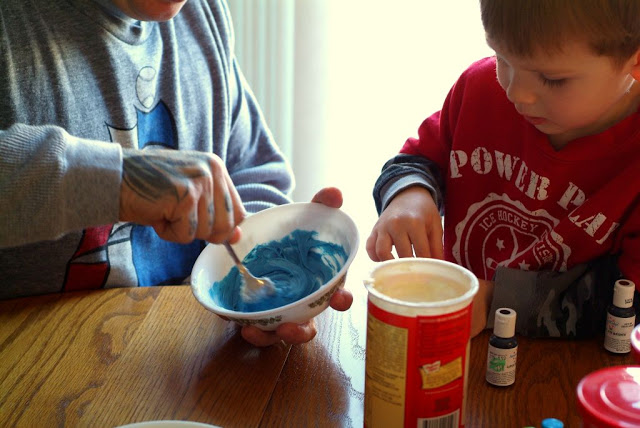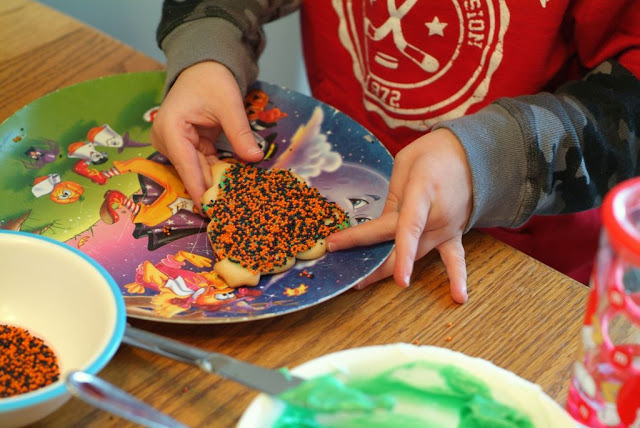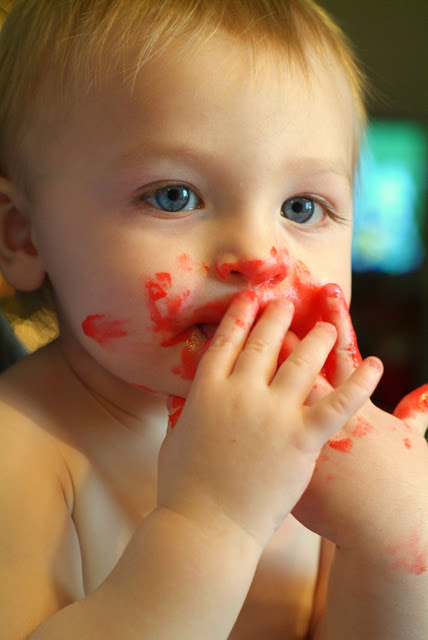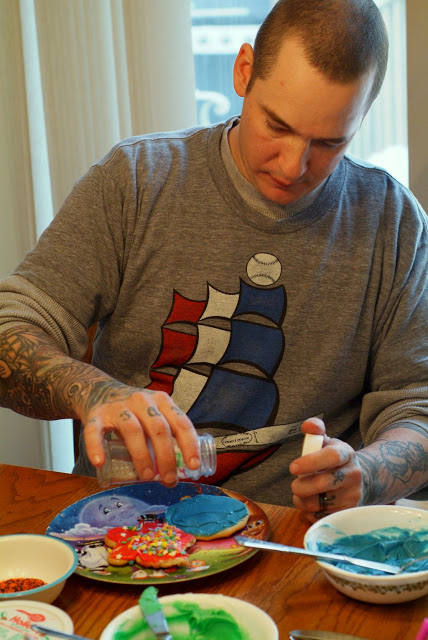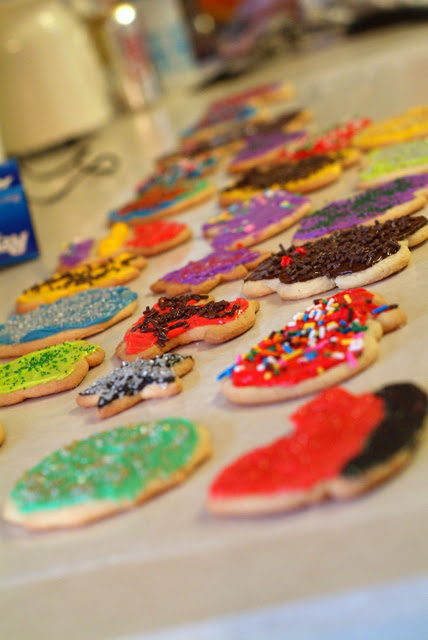 And since it's just about here,
I wanted to take a second to wish you all a Happy Holiday.
Thanks for being such awesome
readers, listeners, motivators and