I've been busy. Have you been busy? I've been like, REALLY REALLLLY busy. It's the holidays! This weekend I attended THREE birthday parties! The first one being a surprise party I threw for my husband. It was a total success, from the shocked look on his face, to the laughter that filled our little apartment throughout the night.
Wanna peek?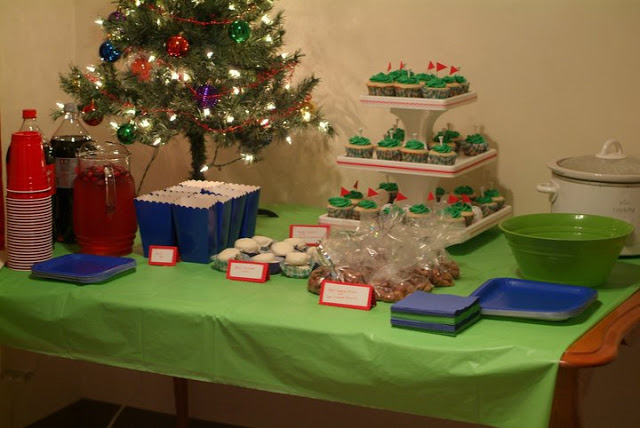 The Spread..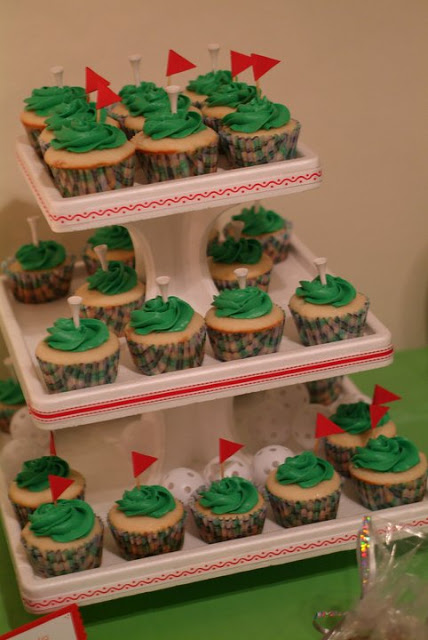 Golf themed cupcakes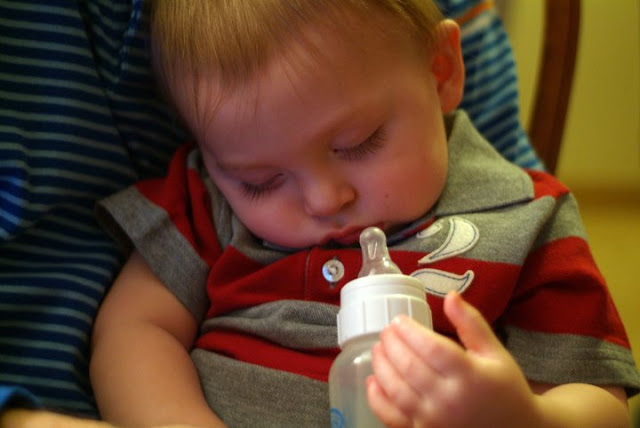 Poor Nathan passed out before daddy showed up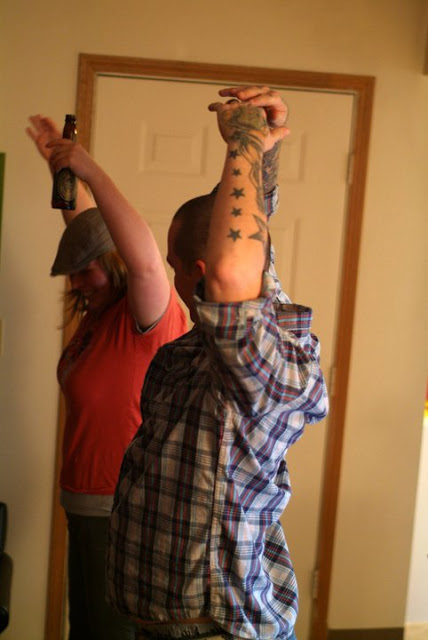 Bill teaching a friend the ballet positions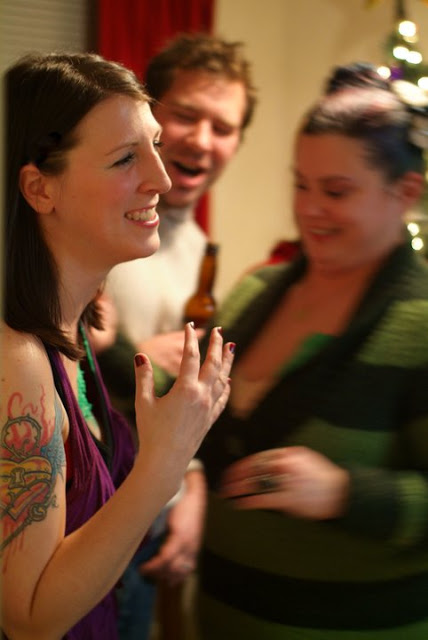 You can't tell, but I am covered in green frosting...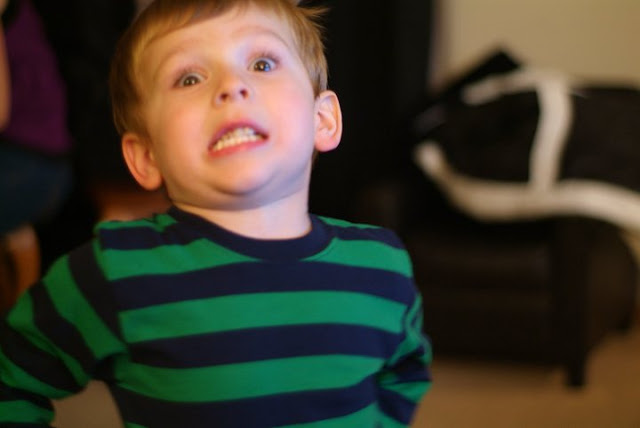 Jack wanted to stay up and entertain everyone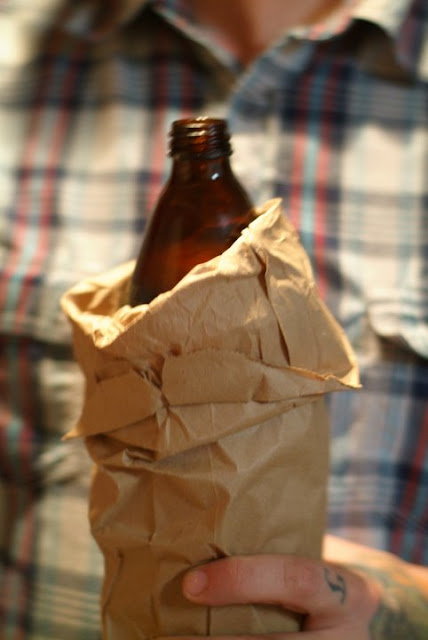 We kept it super classy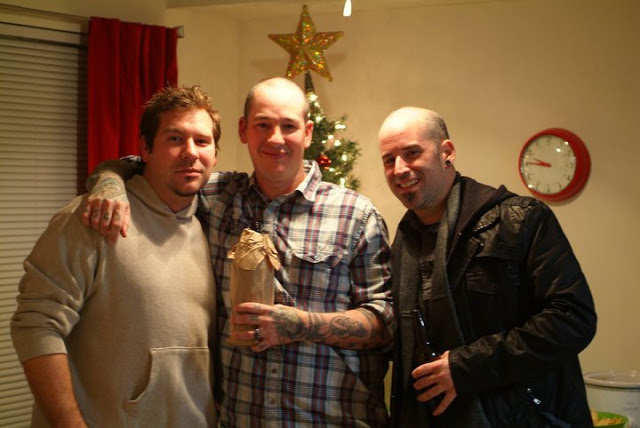 Bill (middle) posing with some of his best buds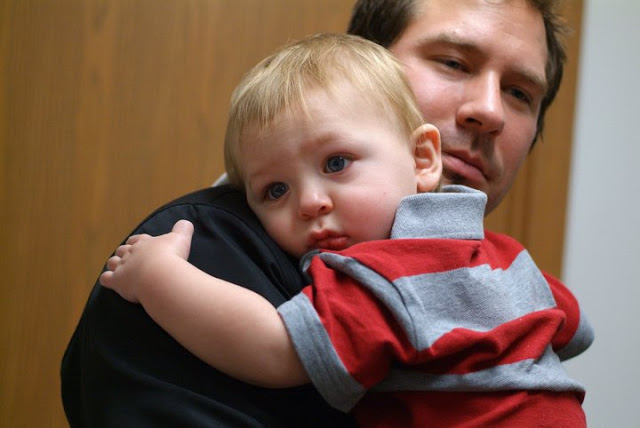 Nathan woke up long enough to give a heartfelt goodbye
I linked my golf cupcakes here