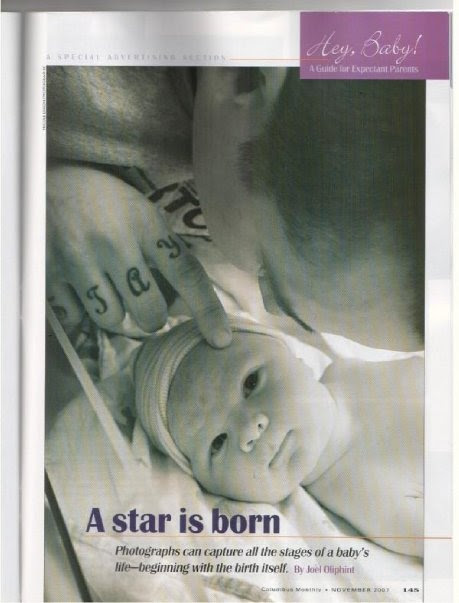 Today, my little man is turning 4. FOUR you guys! When did that happen???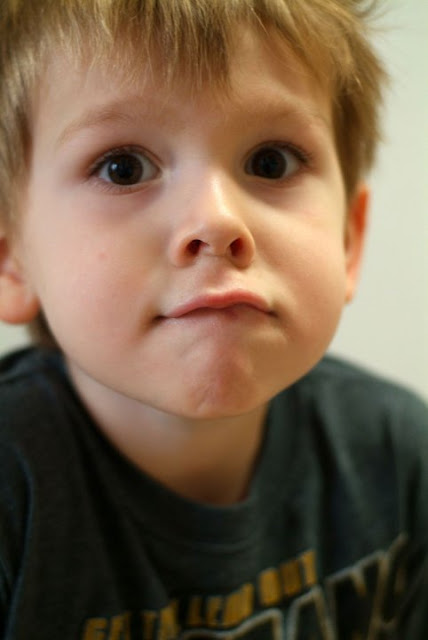 Our planned-unplanned first child, Jackson will always be the apple of my eye. He is our free spirit. He'd rather discuss heart rythms and muscle tissue than recite his ABC's. He refuses to sleep in a bed. He's my line cook and Sous Chef. He's a doting big brother and always the center of attention. Lover of blankies and all things snuggly. Mini Un-schooler. Non preschooler. Daycare free. Full of love.
He makes us laugh.
To celebrate Jack today, I invite you to come take a peek at his beginning.
There you can read a short blurb by me and see the photos that document my labor and delivery.
Then come back and tell me how you liked it.
Happy Birthday Jackson Troy!
"I'll love you forever,
I'll like you for always,
As long as I'm living
my baby you'll be."