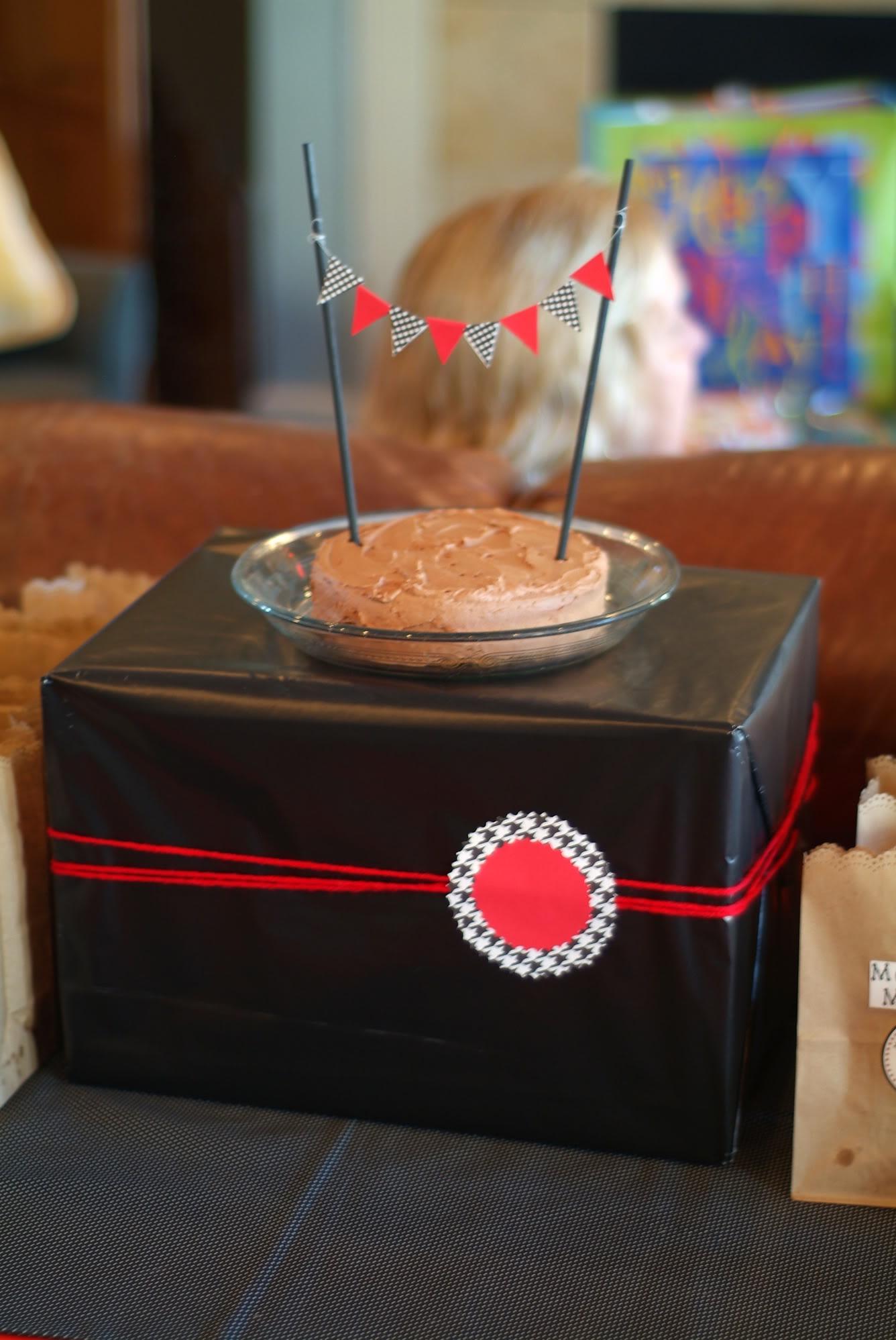 Holy cow! In 17 days my little blog will be a year old! To celebrate, I am rounding up some fun giveaways for my faithful fans, whom I love dearly. =)
If you are interested in donating something to the giveaways, let me know!
You'll get a day all to yourself which will include a post, photos of your blog or shop and lots of
free advertising
for doing so!
<3