I realized I never posted any pictures from the wedding a couple weeks ago. So, while my babies are still snoozing and fighting fevers, Ill toss a few up for you. I know these aren't super old for Flashback Friday but I haven't the energy to dig for something cooler.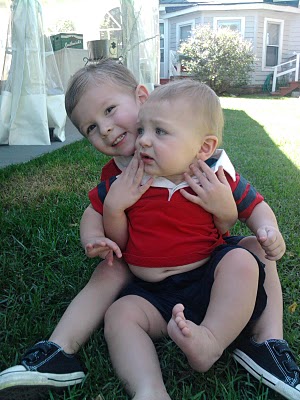 Yes, I dressed them alike. Yes my husband made fun of me for it.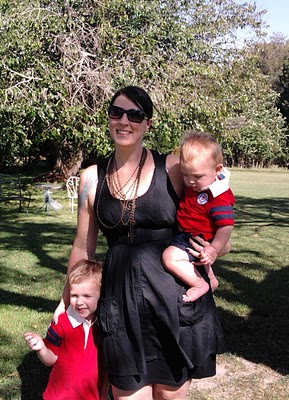 Me and my little dudes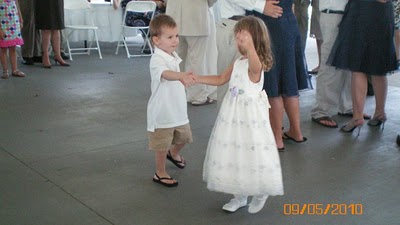 My Jack, the ring bearer, dancing all night long with his flower girl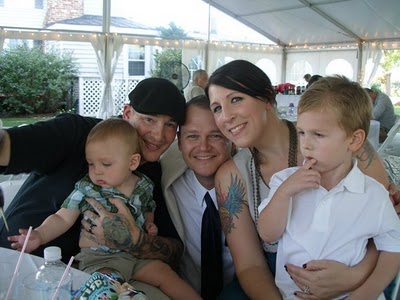 My husband and I with the kids and my cousin David,
the groom (in the middle)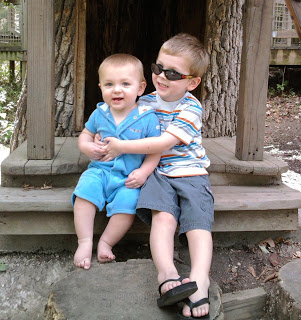 And these are some photos from our trip to the park last weekend.
I love this shot!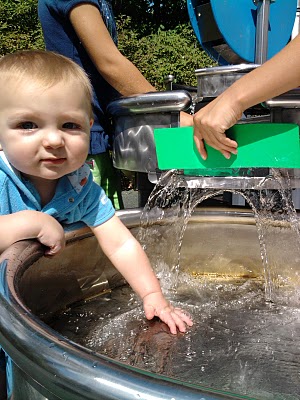 My little Monkey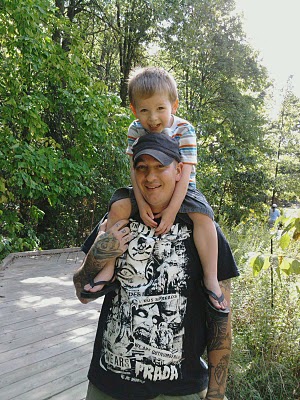 My Mister and our Big Little Man