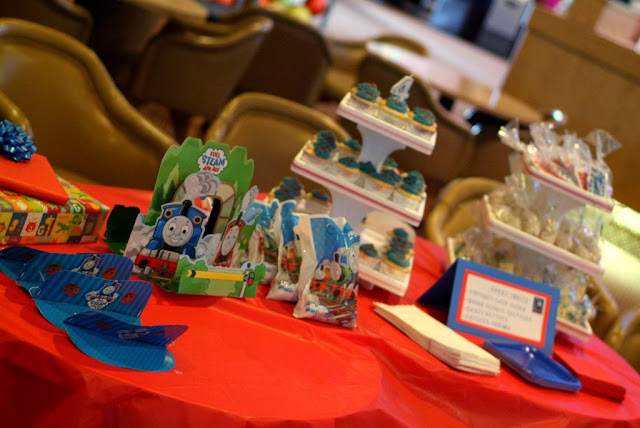 The boys are finally rounding a corner on their 2nd flu and croup. It's been an EXHAUSTING week around here.
I thought I'd take a minute to show you guys a bit of Jackson's 4th birthday party. You know, the one we had in between flu1 and flu2? Yeah.
So obviously I didn't get to craft all the things I wanted to for his party. I had plans for all kinds of cute things, but just didn't have the time and energy to pull them off. It was still a success though, because Jack had a huge smile on his face, and everyone had happy bellies and a sugar buzz.
I'll be posting recipes soon for the goodies.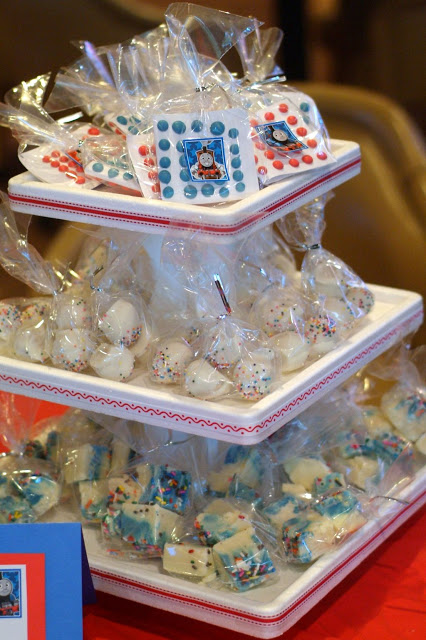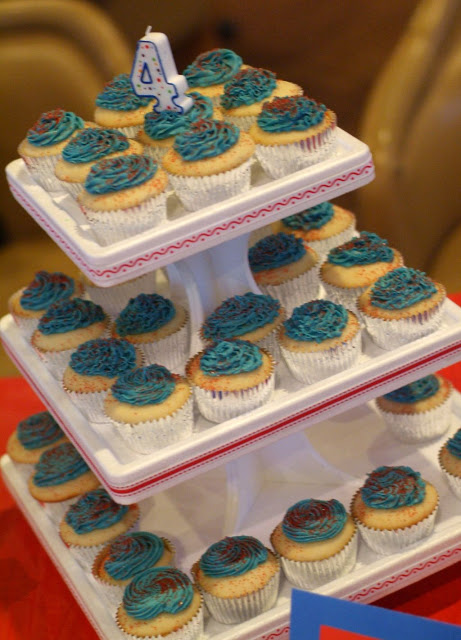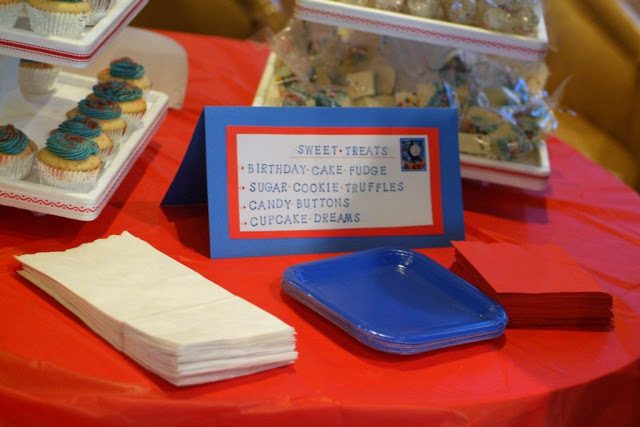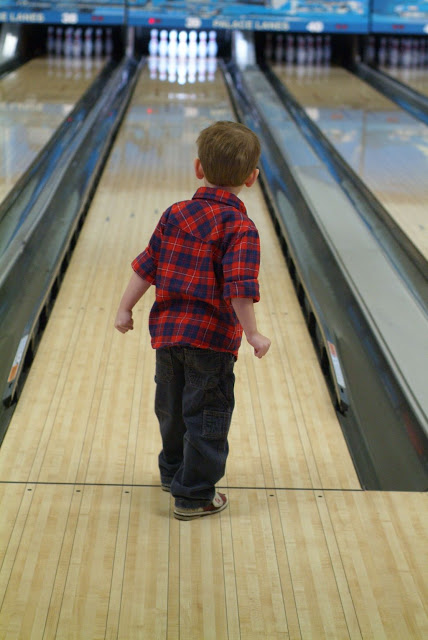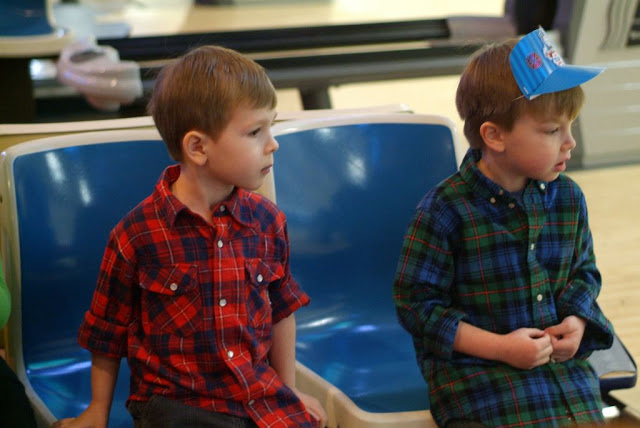 Mini BFF's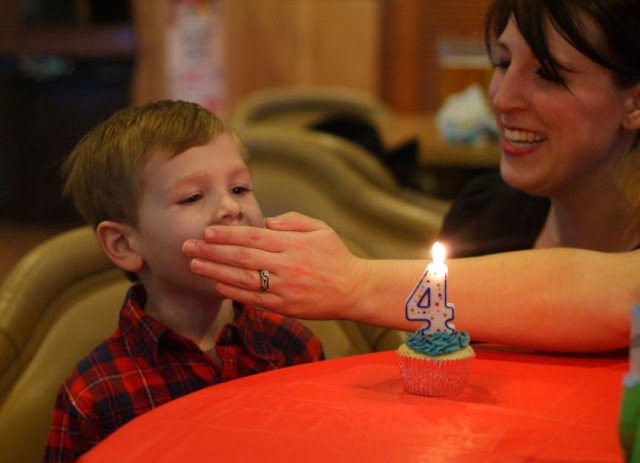 Trying to keep him from blowing it out for the 3rd time.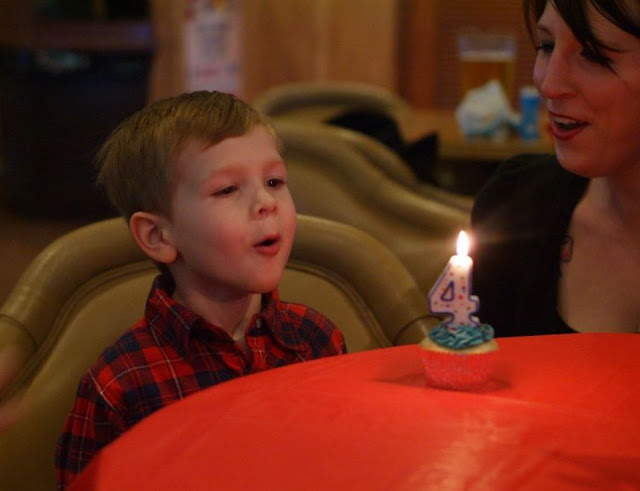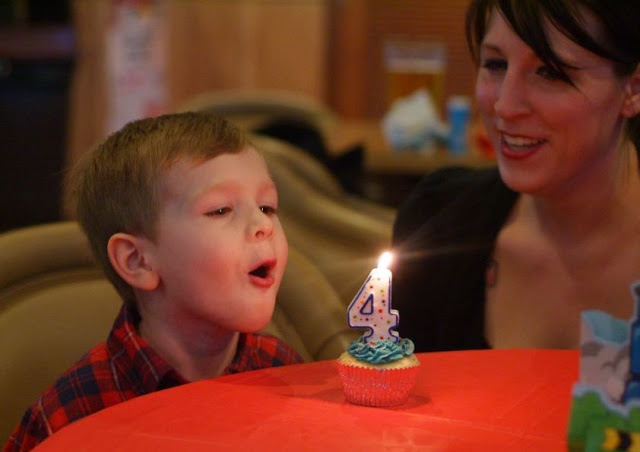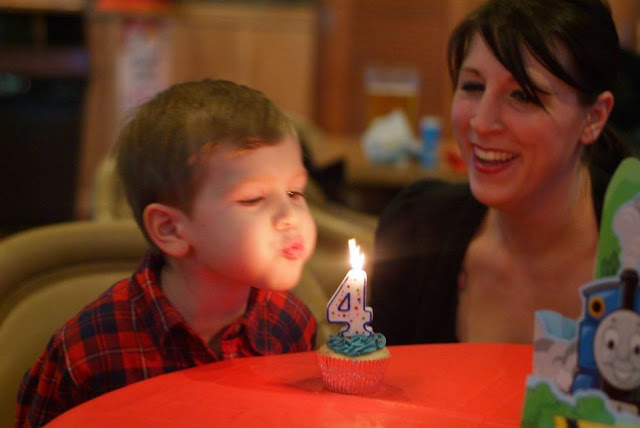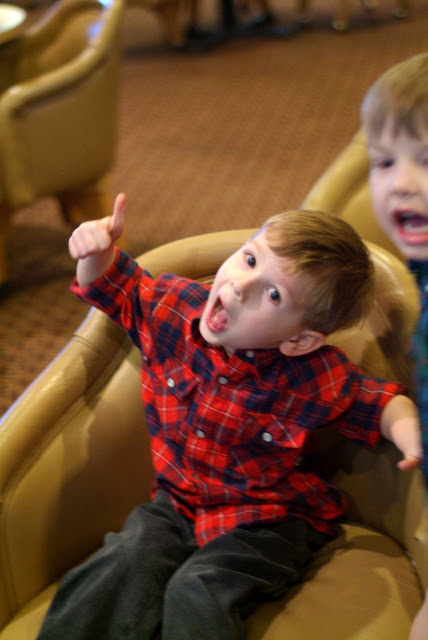 Sugar High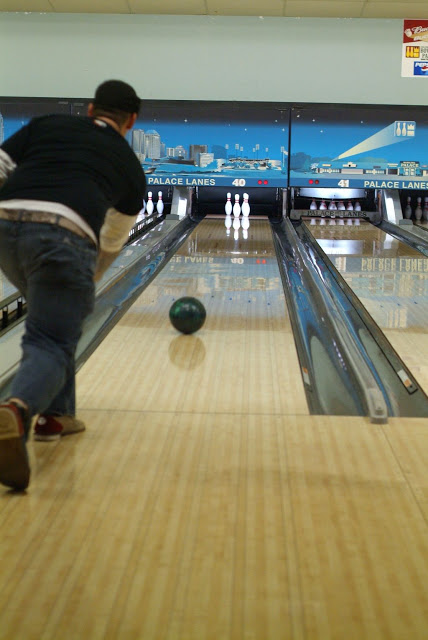 Bowling Daddy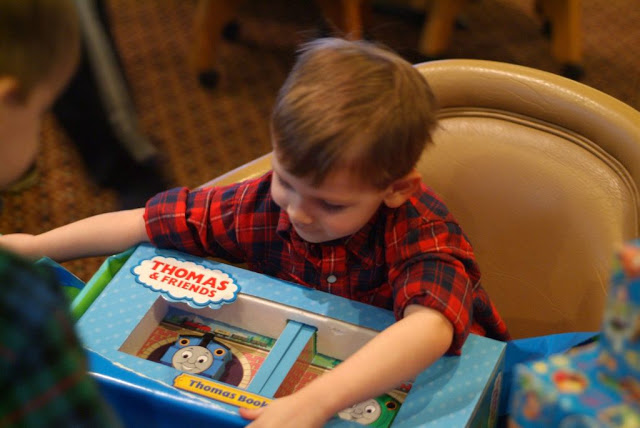 Happy Boy
You'd never know that in just 5 hours, both my boys would wake up with a 103 fever. Again.
:sigh: